"We believe in empowering health care professionals with knowledge to heal"
We build virtual ecosystems designed to maximize learning and growth for your organization.
Whether your goal is to grow your data base, increase event registrations, memberships or sponsorships, we can help.
We nurture engagement among healthcare professionals that changes lives and helps communities grow.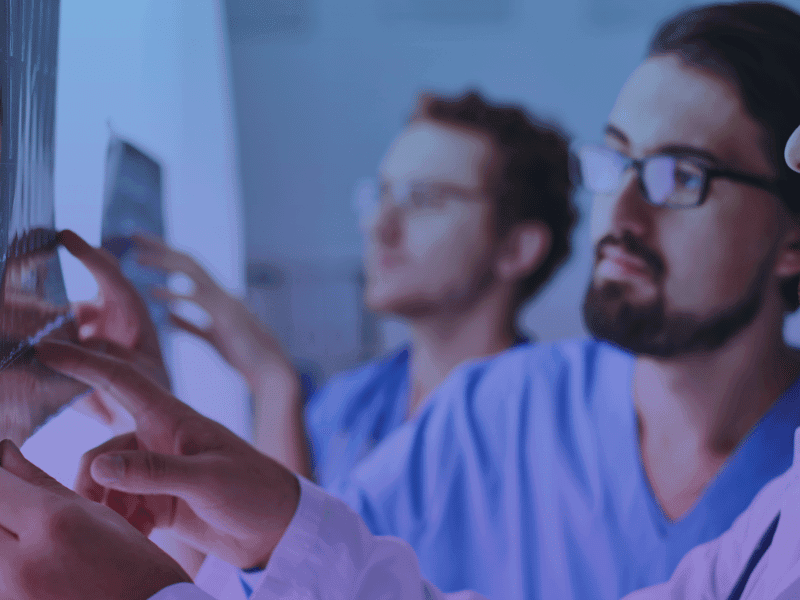 Making a real impact on people's health
Our services are tailored specifically for these organizations because we understand the importance of professional communication and strive to provide our clients with insightful and kind marketing strategies that are beneficial to both their organization, members and patients.
Experiences of our community
One of the best ways to know the work of a company is through the satisfaction of its customers. 
We let our customers speak from their experience, we invite you to watch the video of one of the leading international medical societies
Download the report now and start strengthening your community.
FILL OUT THE FORM TO DOWNLOAD THE COMPLETE REPORT.